Content fraud plays the oldest tricks in the proverbial book. Because fraudulent content relies on victim-baiting, it undermines community integrity and kills growth no matter the industry—putting average consumers, and the businesses they buy from, at special risk of attack from scammers phishing for data. 
A merchant's customers almost always serve as the first touchpoint for fraudsters leveraging content to bypass security measures on a website. Following a fraudulent link or listing exposes users' personal and payment information—which cybercriminals can sell on the dark web or collect themselves. This gives fraudsters the ability to take over user accounts, extract stored points or credit, buy goods using stolen cards, test batches of hijacked credential and payment data at scale using automation, create fake profiles and scam content that nets more valuable info, profit off the sale of non-existent products on user-to-user marketplaces, and in general, perpetuate the Fraud Economy. Furthermore, when you factor in the case that 2 out of 3 users admit to using the same credentials across different platforms, it is quickly evident that such scams have an exponential impact. 
This global ecosystem of abuse and bad actors is thriving, too. Blocked content fraud jumped 28% from 2021 to 2022 across Sift's global network, with 62% of consumers reporting that they encounter scams more frequently than any other type of fraudulent content. Businesses can't afford to keep treating content abuse like a second-tier risk that comes with the territory; attacks of this nature compromise customer data at scale and cause downstream damage—like widespread account takeover or financial theft across multiple sites and apps.  
Content abuse breeds brand abandonment
Trust and safety aren't mutually exclusive for digital consumers, who expect privacy and protection when transacting online. Fraud definitively leads to increased chargebacks and customer churn, and three years of surveys conducted by Sift show that between 56%-74% of consumers would permanently stop engaging with a brand if they encountered fraud via that brand's website or app. In Q2 2022, 68% of consumers stated that becoming a victim of fake or misleading content would cause them to shop with or use a different merchant. 
It's not just profitability that's on the chopping block in the wake of fraud, either, but the full lifetime value and loyalty of every victim that decides the risk outweighs the value of your product or service. Brand reputation and negative public relations are often overlooked costs that not only are difficult to quantify, but nearly impossible to bounce back from when considering the potential customers lost due to distrust in a business. 
Context and current events also play a role: unclear macroeconomic conditions and a looming recession mean businesses are bracing for layoffs, scrutinising spend, and narrowing goals. On the consumer side, transaction volumes will continue to decrease for similar reasons. Unemployment and inflation lead to tighter budgets, putting fewer dollars into the economy, and correlating with a rise in chargebacks. 
Finally, scammers look at periods of uncertainty as clear opportunities for profit, scaling and focusing attacks on the most vulnerable businesses and individuals. Whether a business sees increased attacks or transaction volumes drop significantly—both happened at the height of the pandemic—fraud rates are going to change scope quickly over the next several months, causing unpredictability for trust and safety teams fighting spam and scams on the ground.   
Businesses that solely rely on user reports without any other oversight on the content are unable to keep up with the scale in which fraudulent content proliferates their platform. And while the average consumer knows that spam and scams worm their way through the entire internet—65% peg social sites as the worst for it—they, and the businesses they associate with, may not realise the depth of damage done annually by content fraud alone. In 2021, more than 95,000 people reported USD 770 million lost to fraud initiated on social media platforms—eighteen times that of disclosed losses in 2017.
Criminals cash in on crypto fraud
While digital scams and spam are as old as the internet itself, content abuse has evolved in sophistication and scale alongside global ecommerce. An end-goal of financial gain, combined with rising use of alternative payments, has made decentralised and unregulated cryptocurrency an obvious target for fraud, including content abuse designed to trick victims into investing and spending crypto on illegitimate platforms. 
In fact, nearly half of consumers surveyed by Sift (43%) report that they've encountered crypto-centric scams, with 22% of them losing money to the cons. Sift's Fraud Intelligence Center digs deeper into these types of content-meets-crypto schemes, highlighting an especially nefarious method known as 'pig butchering.'
Rooted in romance, pig butchering devastates both the bank accounts and psychological well-being of its victims. Perpetrators have been shown to spend weeks, even months, engaging in private conversations with their targets on dating sites. After gaining a person's trust, they'll attempt to trick them into spending real money to achieve fake crypto gains. Once fraudsters have collected the funds, they disappear into the ether, leaving their victims financially and emotionally crushed.
Fighting spam and scams with Digital Trust & Safety
Content fraud has the potential to cause lasting collateral damage across any site or app that relies on customer-controlled authentication measures, provides a platform for user-to-user communications, or that utilises credentials created by consumers—in other words, any site or app at all. Many merchants are reluctant to address the fraud economy as a whole, hoping instead to cherry-pick protections that are good enough. Often, they end up stuck on manual solutions and reactive rules that add unnecessary friction and blindspots to the user journey, and that can't outpace attacks.
Spam and scams are pervasive enough to cripple a company's profits or wipe out an individual's life savings, whether it comes packaged in a poorly worded text or as a personal offer to earn mega crypto profits. The only way to effectively prevent the fallout of fraudulent content is to adopt a Digital Trust & Safety approach purpose-built around a holistic and flexible solution. Sift helps brands stop fraud before account creation takes place or fraudulent content is published, enabling them to provide consistent trust and safety for users with tools that detect, eliminate, and prevent all types of fraud with pinpoint accuracy every time.
Visit Sift's Fraud Intelligence Center to see details on the data and methodology of content fraud, explore insights from recent, real-world scams exposed by our team of experts, and access valuable fraud-fighting data and resources.
About Jane Lee

Jane Lee is a Trust and Safety Architect at Sift who specialises in malicious websites, spam, misinformation, account fraud, content abuse, chargebacks, and payments risk. Prior to joining Sift, she was at Facebook and Square, and also spent some time as a private investigator. She is passionate about designing and operationalising systems for detection and enforcement of fraud at scale.
About Sift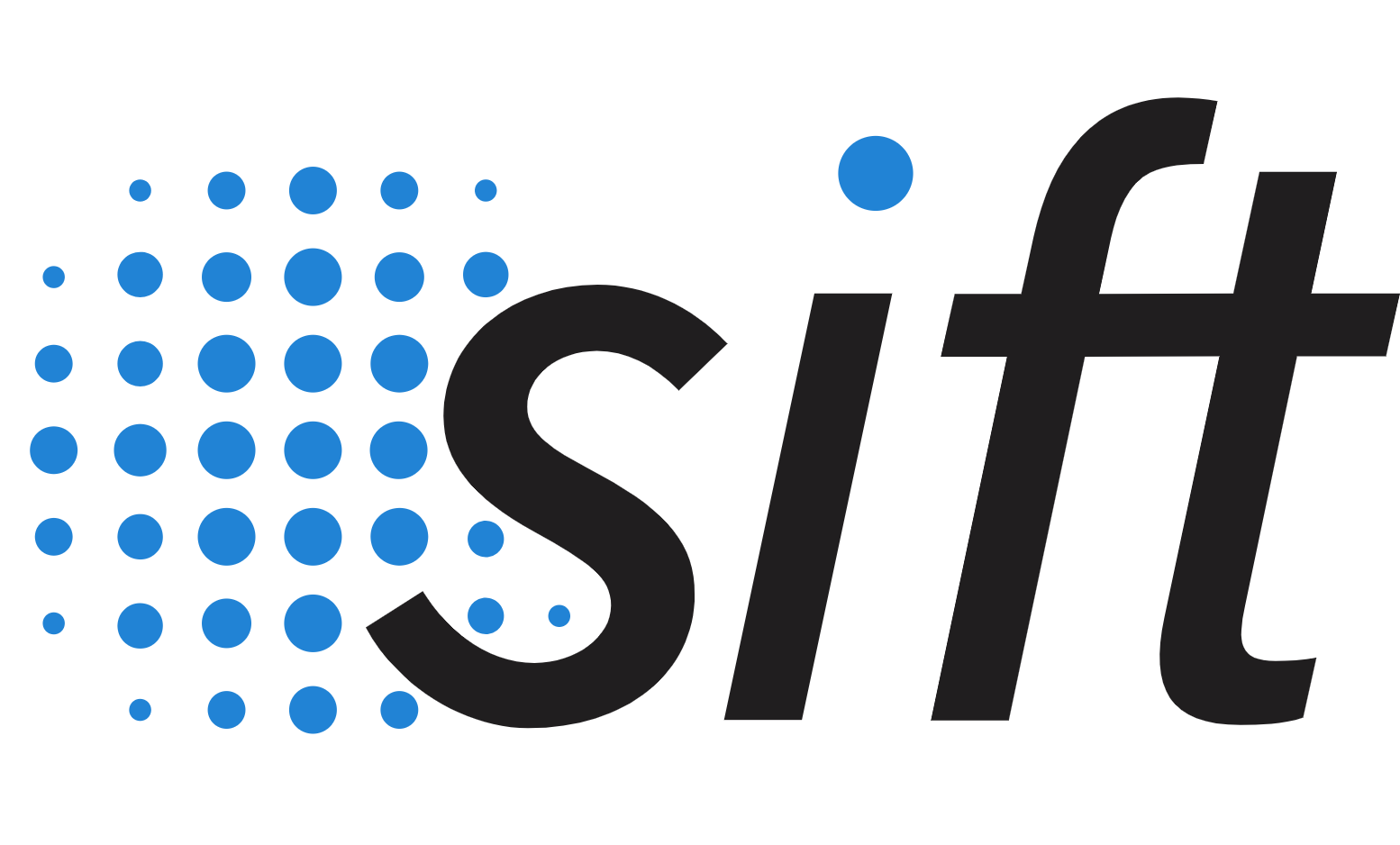 Sift is the leader in Digital Trust & Safety, empowering digital disruptors to Fortune 500 companies to unlock new revenue without risk. Sift dynamically prevents fraud and abuse through industry-leading technology and expertise, an unrivaled global data network of 35 billion events per month, and a commitment to long-term customer partnerships. Global brands such as Twitter, Airbnb, and Wayfair rely on Sift to gain a competitive advantage in their markets.
Source link