"Passage of this legislation by the end of the year will enable the Commission to commence operation in mid-2023."
The Attorney-General would not be drawn on who might be Commissioner, but it has already been flagged that the role will be filled by a judge or senior lawyer.
Mr Dreyfus said there had "extensive consultations with all sides of parliament".
"We look forward to support from across the parliament for a National Anti-Corruption Commission that will investigate serious or systemic corrupt conduct across the entire federal public sector."
Mr Dreyfus told parliament on Wednesday, in response to a question from Dr Haines, that the Government was considering installing a whistleblower protection commissioner.
He added that it would also look at amendments to the Public Disclosure Act that had been proposed by former law enforcement integrity commissioner Philip Moss in 2016.
"I am hopeful of bringing to the parliament, in coming months, amendments to the Public Interest Disclosure Act which pick up, and will, almost certainly, need to update the recommendations that Mr Moss made in 2016.
"Whether or not it goes to a whistleblower protection commissioner is something that the government is still considering."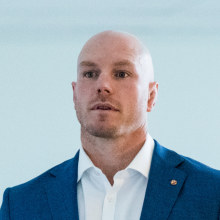 Mr Dreyfus noted that the anti-corruption commission bill that Dr Haines presented to the last parliament provided for whistleblower protection commissioner. "That's why we are taking that particular idea very seriously indeed."
While the government has the numbers to ensure the bill passage through the House of Representatives it needs the support of the Greens and at least one cross bencher to get the 39 votes required in the Senate.
Dr Haines looms as a key figure in debate over the new bill, given that the six teal MPs and Independent ACT senator David Pocock have cited her bill as the template for any commission.
Dr Haines told the Financial Review that the Government's consultation process had been "genuine and constructive".
"There are many areas where we are in agreement, including on important principles like public hearings, public referrals and one system that covers politicians and all of the public service."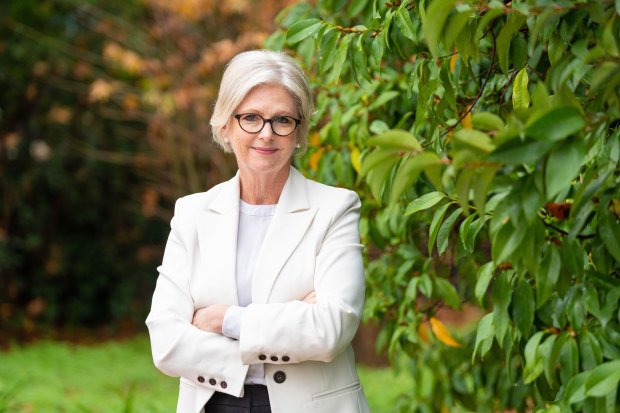 In addition to a whistleblower protection commissioner, she said there had to be "independent and protected funding and proper jurisdiction over third parties who could seek to improperly influence or corrupt government decisions".
"The implementation of the NACC presents an important opportunity which I hope the Government will take up – implementing a strong pro-integrity agenda, not just an investigative anti-corruption body.
"We need education, prevention, capacity building and more, to improve practices and standards on governance, integrity and transparency across the board."
She said it was important that the NACC have a wide remit: "I also want to see the NACC be able to initiate its own investigations into areas of so-called 'grey corruption', where it is prima facie unclear if serious or systemic corruption has taken place, for instance in pork barrelling or other circumstances where private or political interests could have been favoured over the public interest."
Dr Haines said she was looking forward to seeing the legislation and hoped to be on the joint parliamentary committee.
"It seems unlikely I will play a leadership role on that committee due to the conventions of the two-party system, but it is vital that the crossbench does have a role and I believe my experience in this area would help the committee in its work."
Source link