DC Office Jammu Only Communicates On Corruption; But ACB J&K Acts
04 July, 2022, By Cross Town News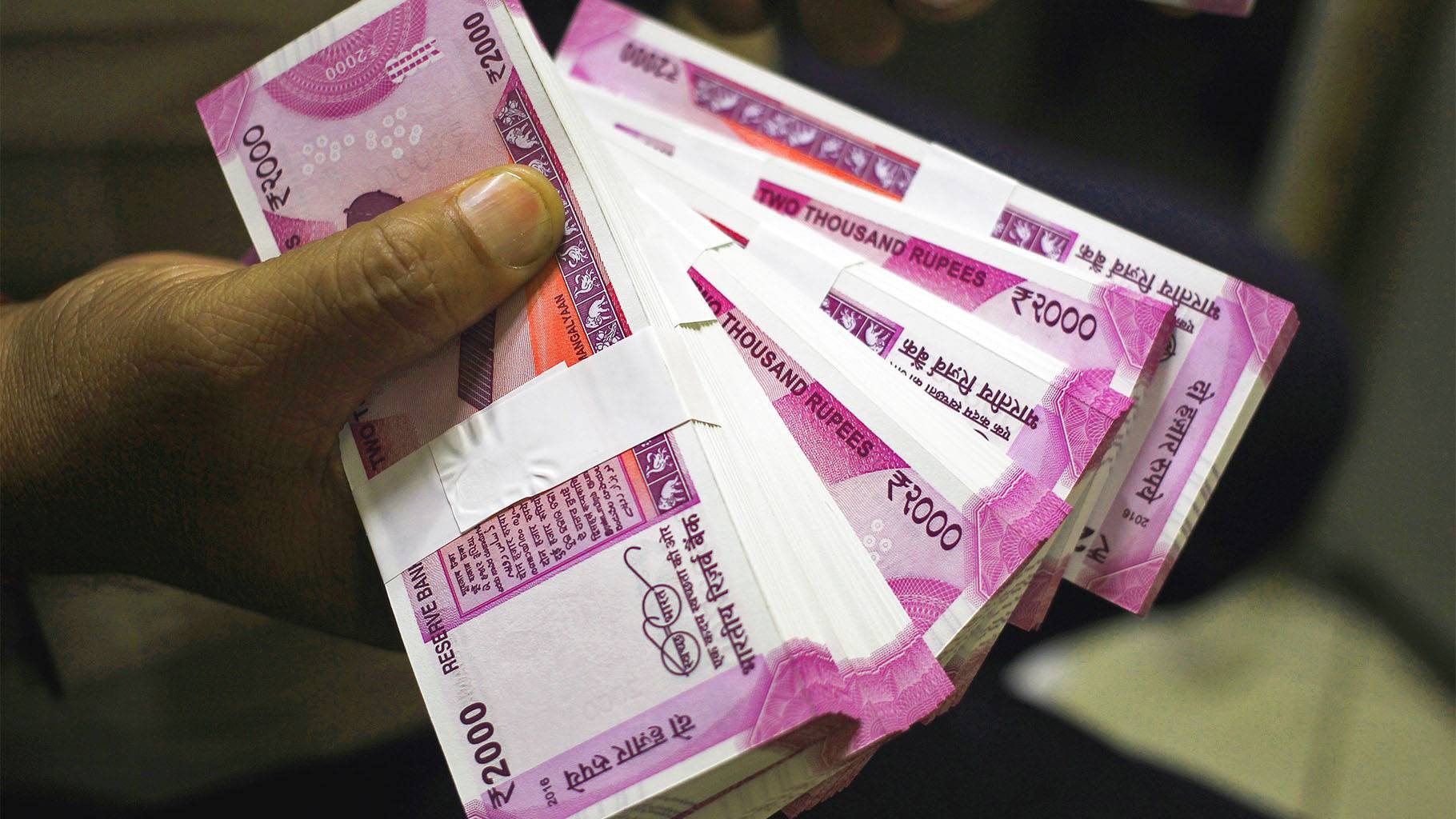 Rajesh Gupta

Jammu, July 4: There are  communications made by DCs to lower officers regarding resolving complaints, sorting out grievances, filling of in time replies in respective courts with proper cru numbers but thereafter nobody bothered to see its out comes followed by actions on the defaulting officers causing delay in justice to innocents on ground.

DC Office Jammu can see the example,  on a enquiry report sought within a weeks time vide no. DCJ/SQ/Committee/2022-23/1188-94 dated. 19.05.2022 over a proved fraud committed by Revenue Officers , but whether concerned bosses submitted the report despite site visit?

However, another episode,  to save another corrupt Naib Tehsildar, Ashok Kumar, which can be observed from the below snapshots of communications of Div Com Office and DC Office Jammu, but Anti Corruption Bureau Jammu acted & arrested the concerned Naib Tehsildar while demanding & accepting bribe red handed.